Below is a list of services and products that I have been using over the past few years:


Some of the links here (marked by an asterisk, *) are affiliate links. This means that, if you click on them, I may earn a small commission, at no extra cost to you. See the disclaimer for more info.
Starting a blog:
SiteGround
I host my blog using Siteground and definitely recommend them for anyone else looking to start a blog. They have good prices, comparable to the other hosting options, and excellent customer service. When I started this blog I was unsure how to do a few different things, and they were very quick to help resolve my problems. 
Matched Betting:
OddsMonkey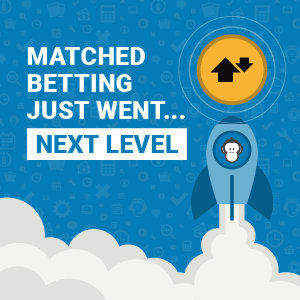 I've been using OddsMonkey* for my matched betting. Once you register you have access to several very good guides that literally walk you step-by-step through the process of matched betting. The registration itself is free; you don't need to give any credit card details at this point. They offer a free trial where you could earn up to £40. You then have to sign up for £17.99 per month to access guides for the remaining offers. 
Websites
Money Saving Expert – I think this is the best UK-based website for people early in their personal finance journey. Money saving ideas, guides for switching utility providers, best bank accounts, explanations of student loans and various financial products, the list goes on.  
The UK Personal Finance subreddit – A very active forum filled with very knowledgeable people. Several years of lurking there has taught me a huge amount and helped to set me down the path to financial independence!